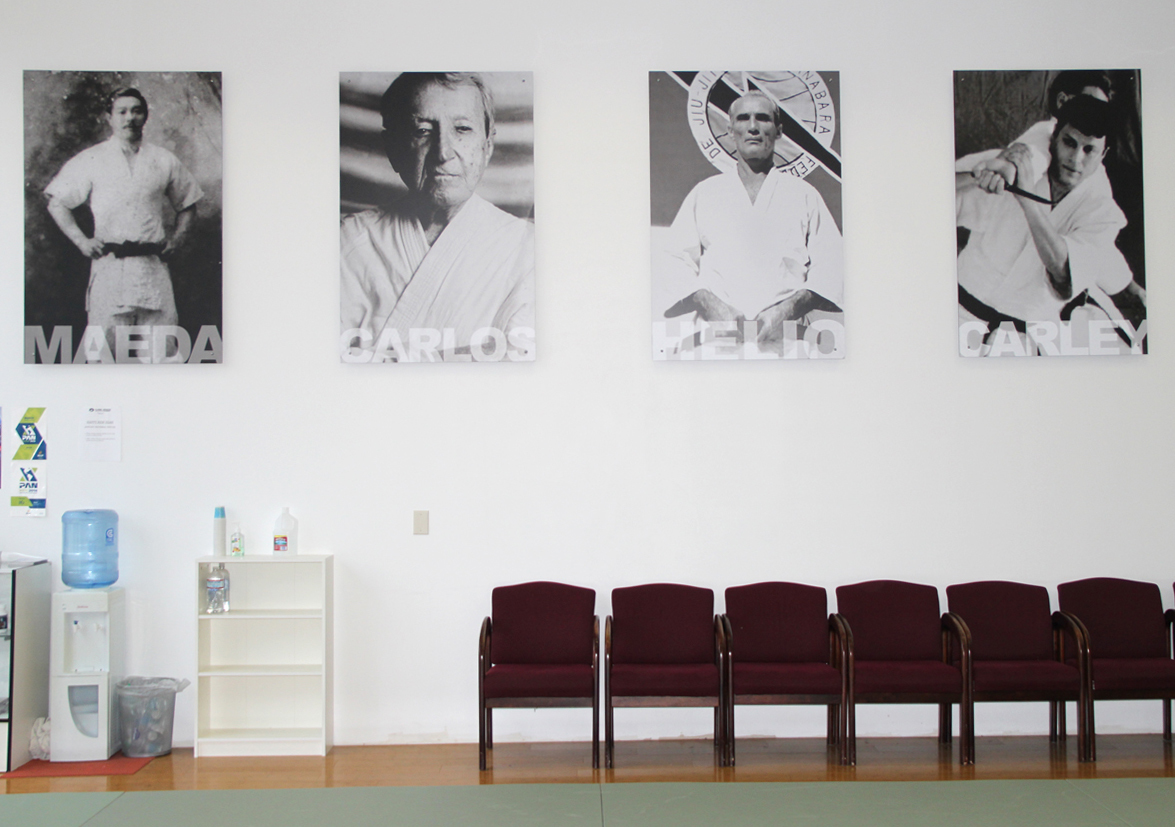 Posters are prints on a heavy weight, matte / satin poster paper. For extra durability or to protect from the elements they can be laminated with a matte or gloss UV laminate. If you have trade show or conference space we have a stay flat vinyl that is made to velcro to the carpeted walls that some of these spaces provide.
Signs are prints that are applied to various substrates for use indoors or outdoors. They can be as small as easel backed table top signs or as large as construction barriers with applied printed graphics. What they have in common is that the print is applied to, or printed directly onto, a substrate. If we know your intended end-use, we can help you determine the best combination to suit your needs and make you look good.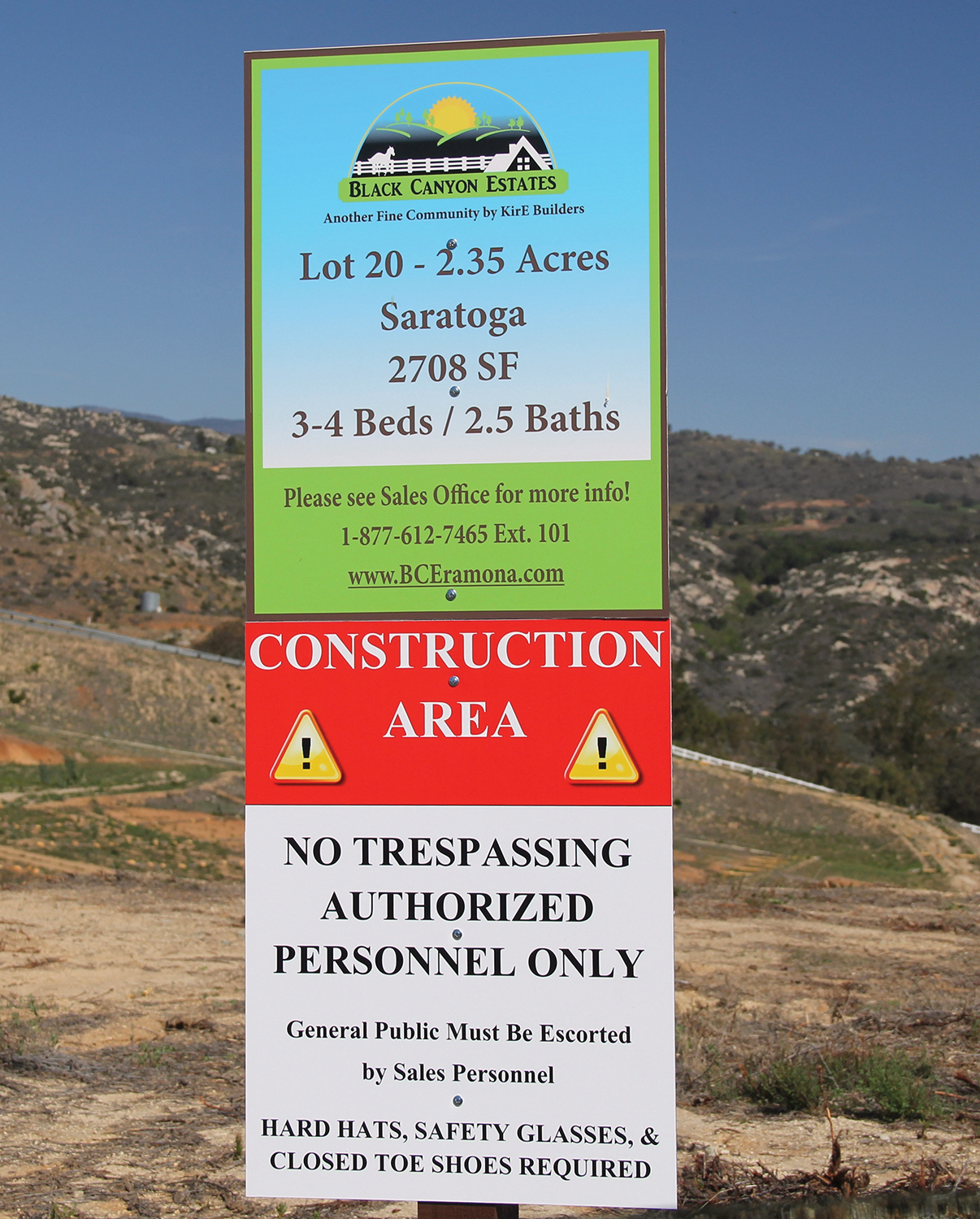 The following is a list of common substrates used in sign making. This list is not limited. There are vinyls available that will stick to almost any surface.

Styrene
0.015, 0.030 & 0.60mm

Coroplast (corrugated)
4mm & 10mm available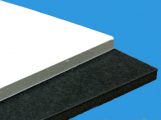 GATOR BOARD
3/16", 1/2", 3/4", 1", 1.5"
White or Black


FOAMCORE
3/16"
White or Black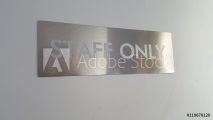 Magnetic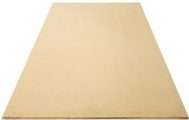 1/2" SIGN BOARD (plywood)
Pre-painted